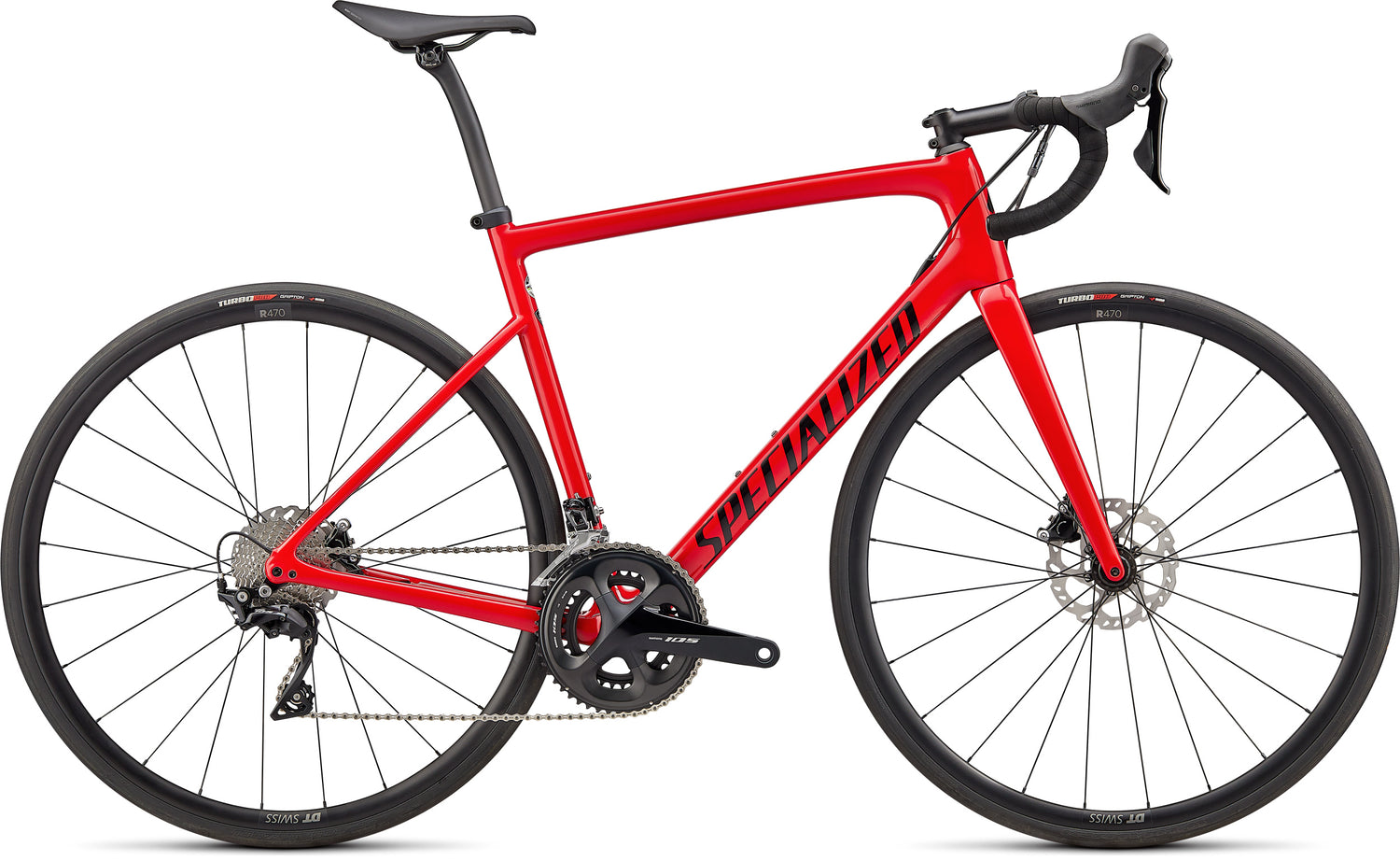 Specialized
Specialized bicycles are among the finest in the world.  Whether you're looking for a hybrid bike to ride around town, a mountain bike to ride the trails, a bike for your child, or fast light weight road bike, Specialized has it all. At Bike and Spin, we're an authorized dealer and you're welcome to test ride any bike and not just for a ride around the block. One thing is for sure… Specialized bicycles feel great to ride and they're beautiful.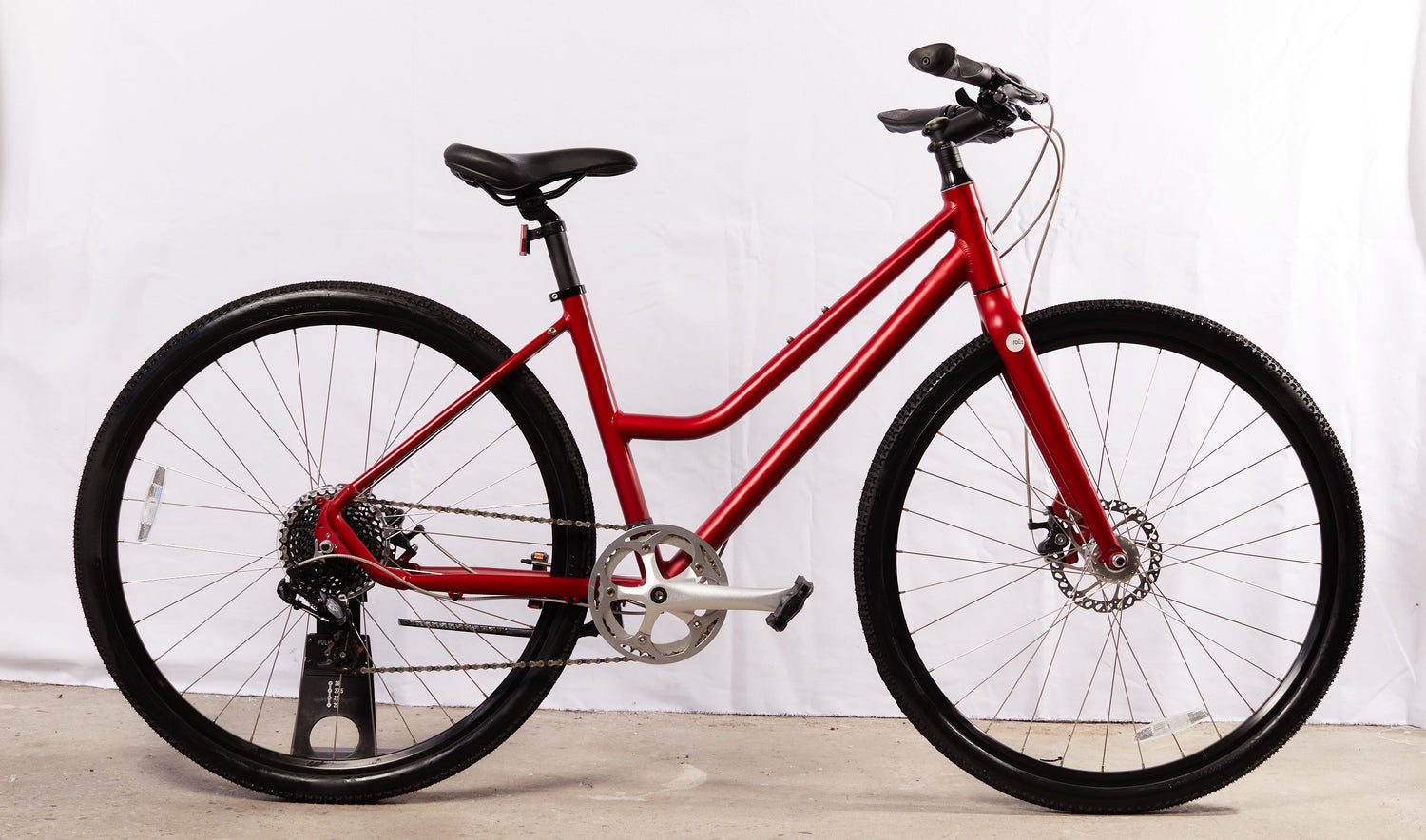 Roll Bicycles
Roll bicycles are a leading brand of easy to ride and elegant hybrid, commuter, and drop bar road bikes. These bikes are priced to provide immense value. Roll is based out of Ohio, and we have worked with their founder, Stuart Hunter, and the Roll team for many years. During this time, Bike and Spin has become one of the largest dealers of Roll bicycles in the United States. We know these bikes well, and we love them.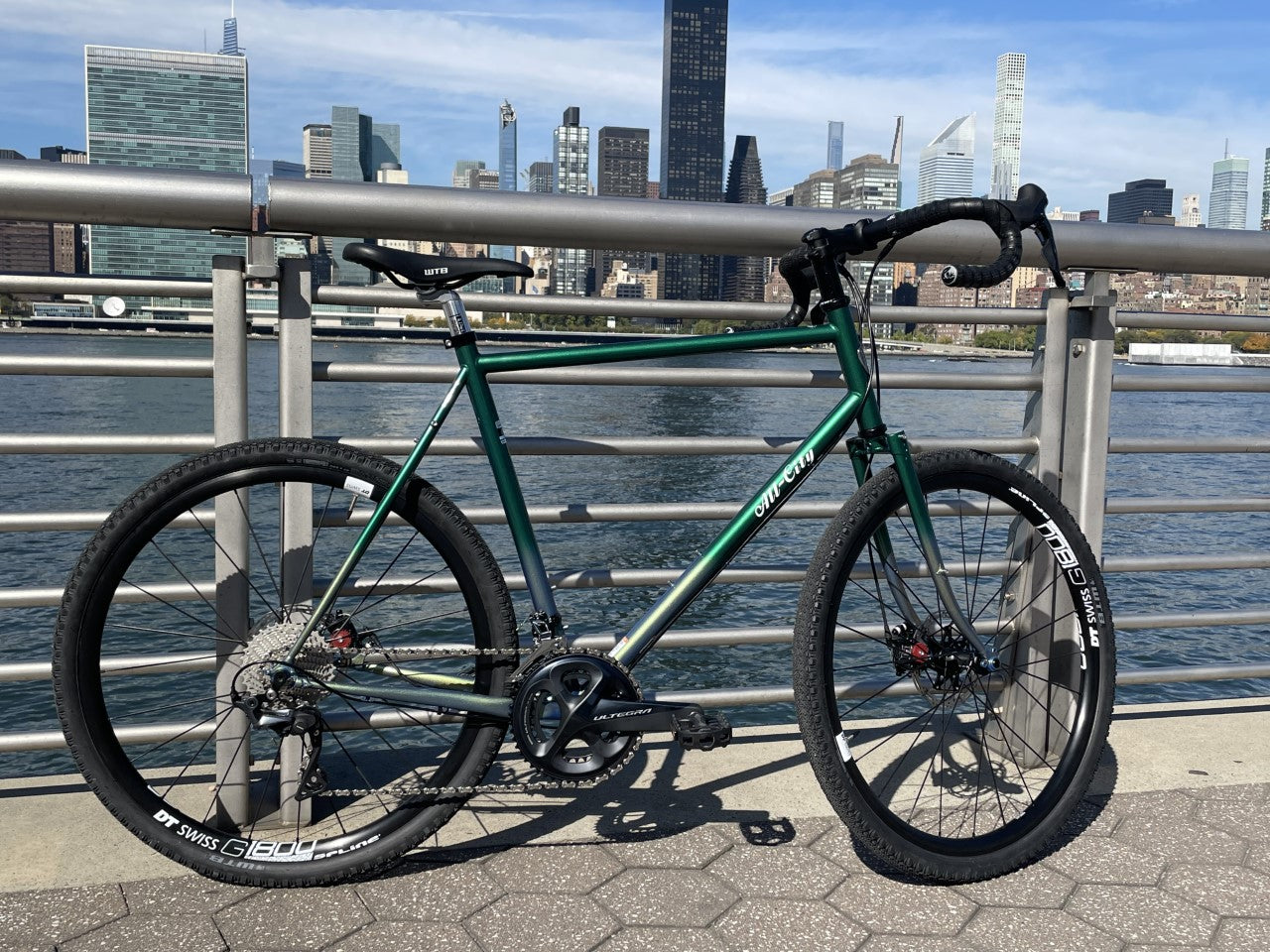 All City Bicycles
Every All City Bicycle is known for its unique beauty and most have technologically advanced 'light weight" steel frames. Steel frames absorb vibration making for a very comfortable ride. Photos don't do justice to an All City Bicycle. Please come in, and take a look, the craftsmanship is remarkable.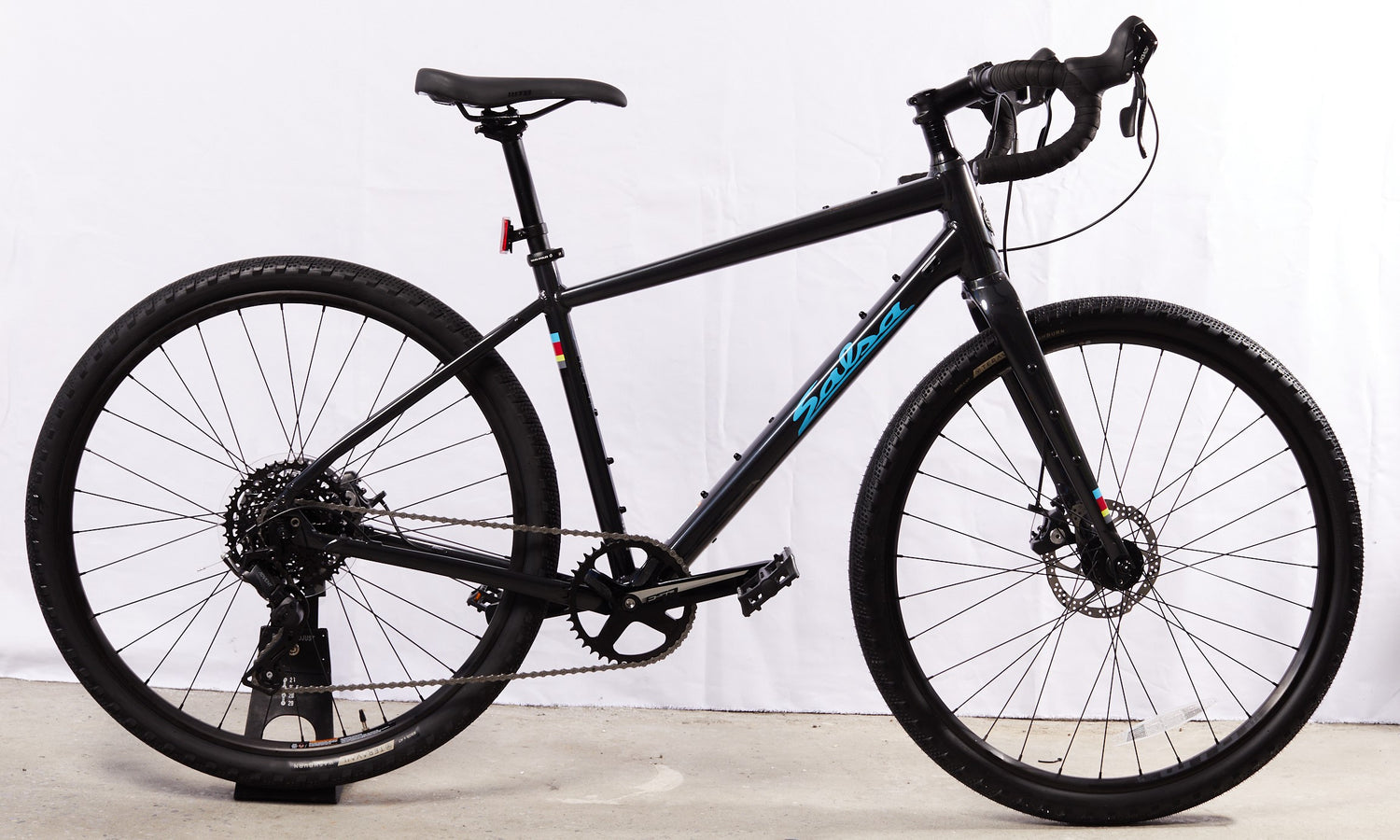 Salsa Bicycles
Salsa is an industry leader in gravel, road, and mountain bikes. If you're looking for a bike that can handle the roads of New York City and a muddy day in the woods, Salsa is your bike. Plus, if you looking for a bike to ride across the country and pack a tent, Salsa is the brand that people think of first.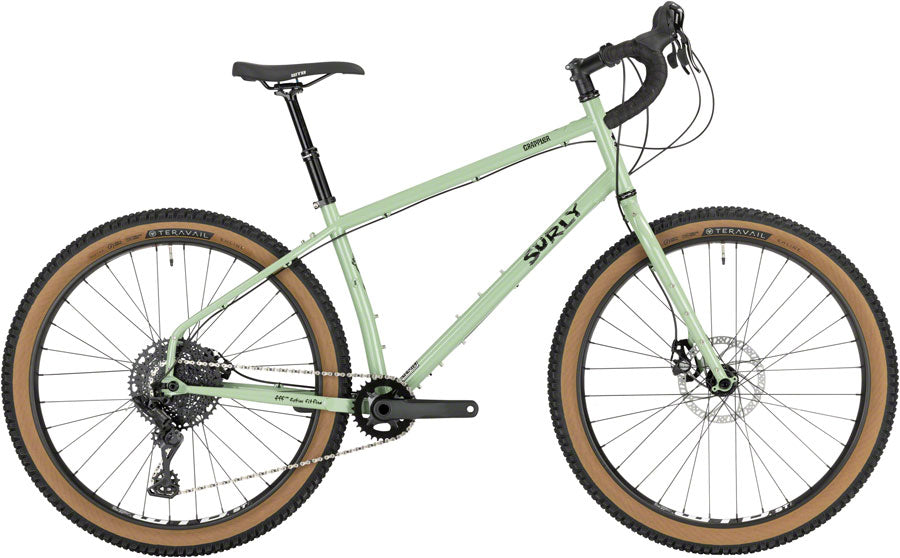 Surly
If you'd want a bike with a lot of history and personality, Surly is your brand. Surly bike owners pride themselves on just loving to ride.  No fancy attire needed; just get on and go. When you own a Surly, your friends will be jealous. We promise.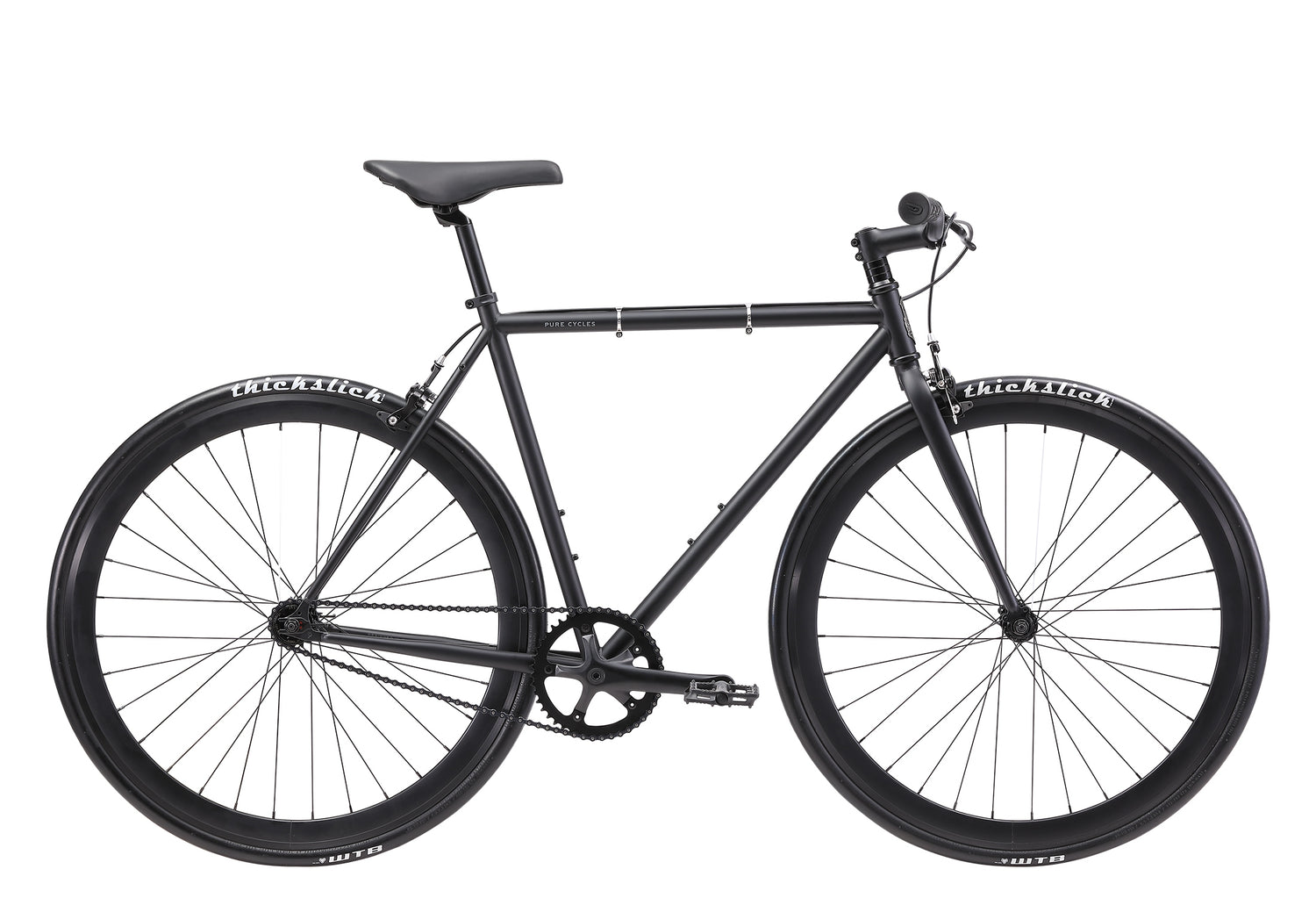 Pure Cycles
Pure started its life as Pure Fix designing "Fixies."  Fixies...a single speed city bike for the somewhat brave.  Well, today, Pure Cycles still makes a great fixie single speed, but its single speed bicycles are now for any rider looking for pure simplicity at a very reasonable price.