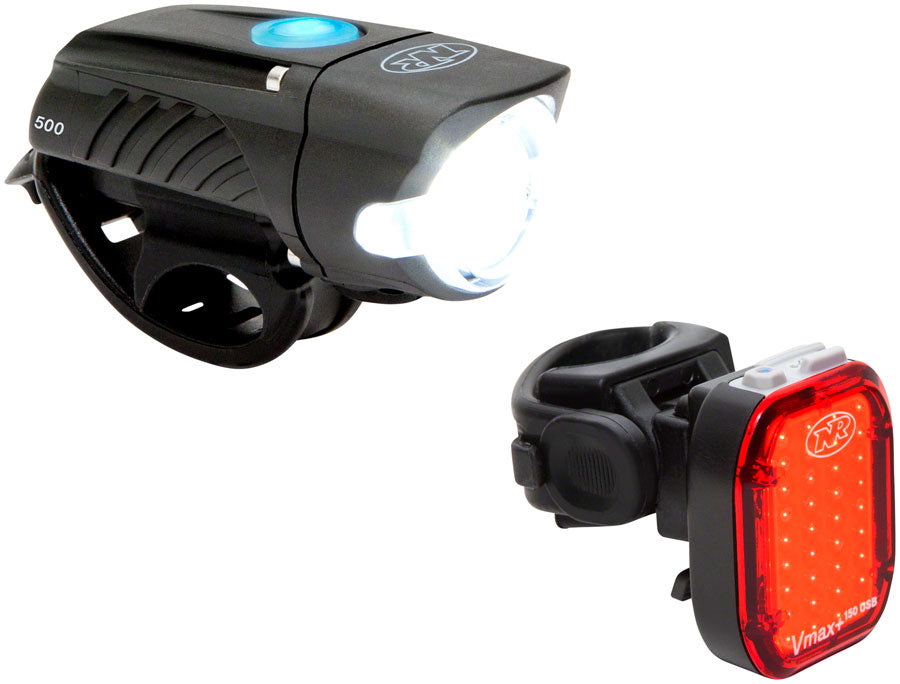 We carry a selection of super high quality lights, and we'll explain the differences so you can pick what's best for you.
How bright is bright enough?
Should I use a taillight during the day and not just at night?
Is it better to have the front light blink?
Are better lights rechargeable?