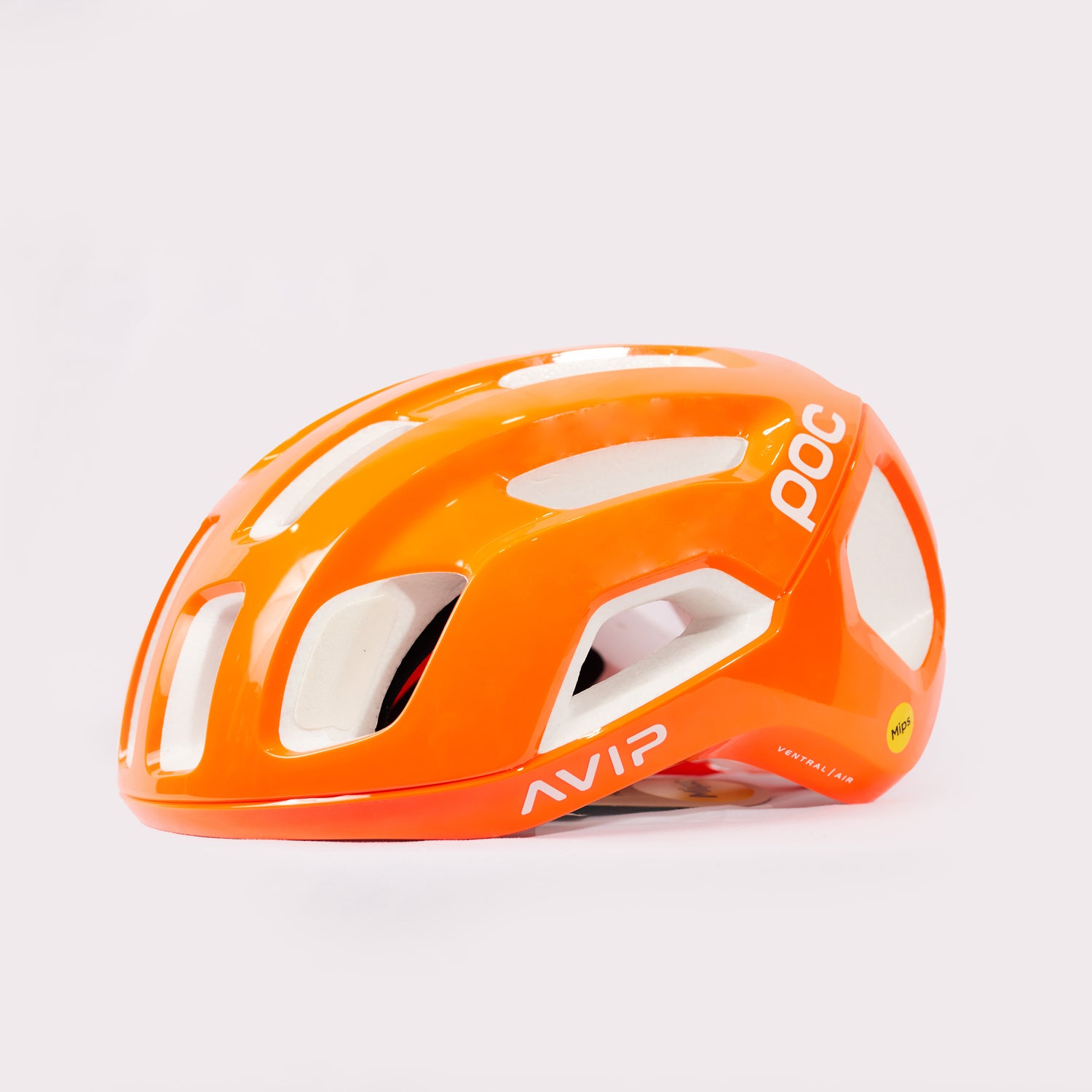 Every Size and Color
Having a safe helmet is what's most important. We have hundreds of helmets to chose from plus plenty of colors and sizes. You need to have a helmet that fits you properly and is comfortable. We'll work with you to find the perfect helmet. All of our helmets have the latest MIPS technology. Please come in and find the right helmet for you.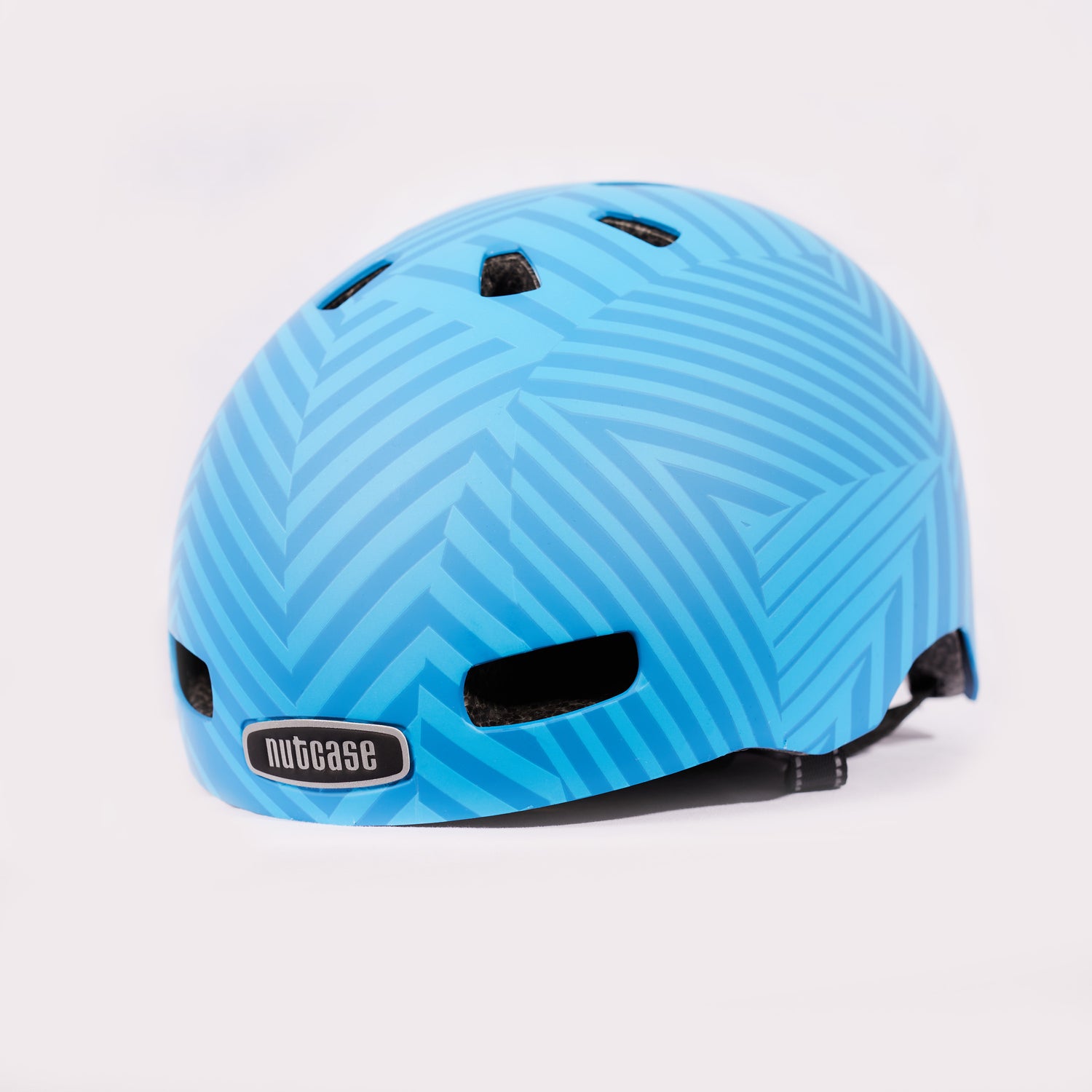 Helmets for Kids: Safety First
Buying a "cool" helmet that your child will love and wear is important. More important is picking a cool helmet that will also maximize your child's safety. Safety is a combination of a helmet utilizing the latest MIPS technology and fitting properly. We'll help you pick the proper size for your child and teach you how to fit a helmet correctly.