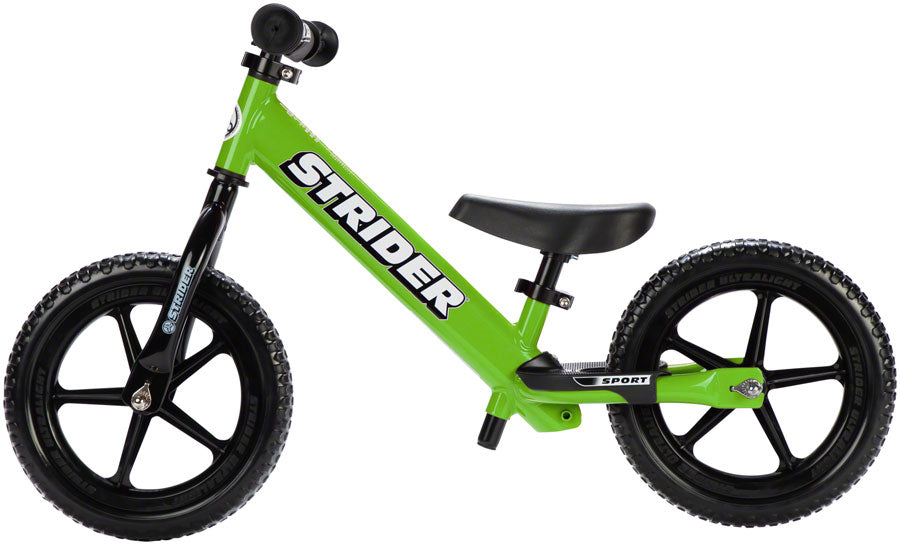 Strider
Strider is the Balance Bike leader and from inception, these bikes were designed to help younger children enjoy the world of cycling.  If you're looking for a well built light bike to help your child enjoy riding and to learn how to ride a "two wheeler" without the drama of training wheels, this is your bike.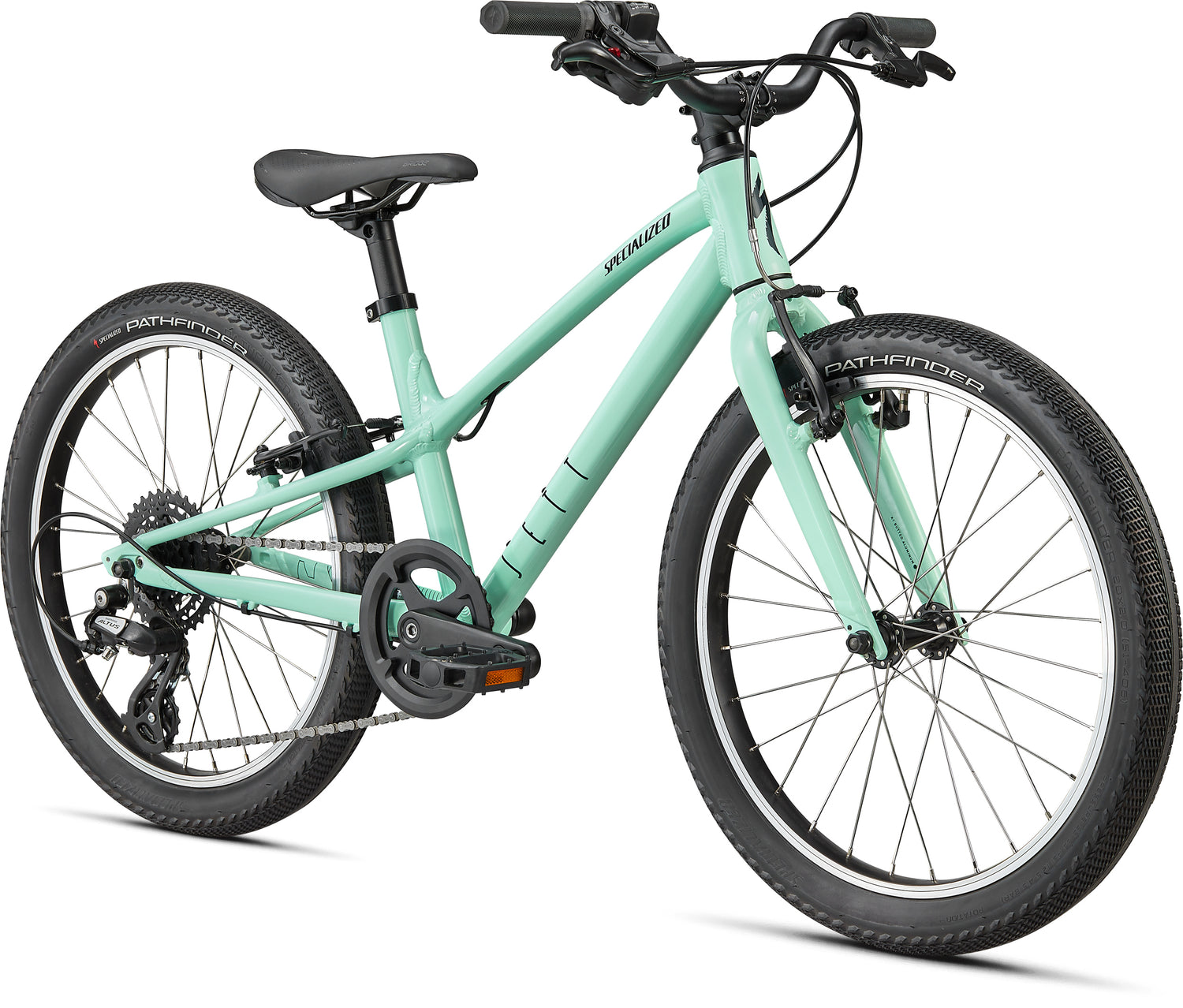 Specialized
Specialized bicycles are among the finest in the world, and their children's bikes enjoy all the technological advancements found in the same bikes raced by professionals. These children's bikes are reasonably priced, light weight, appealing to children and Mom and Dad too.
A well made bike will last for years and is passed from brothers and sisters to cousins and friends. If you want a child's bike for a lifetime, Specialized is a bike you should consider. Please come into Bike and Spin, and take a look; we have every size and color imaginable.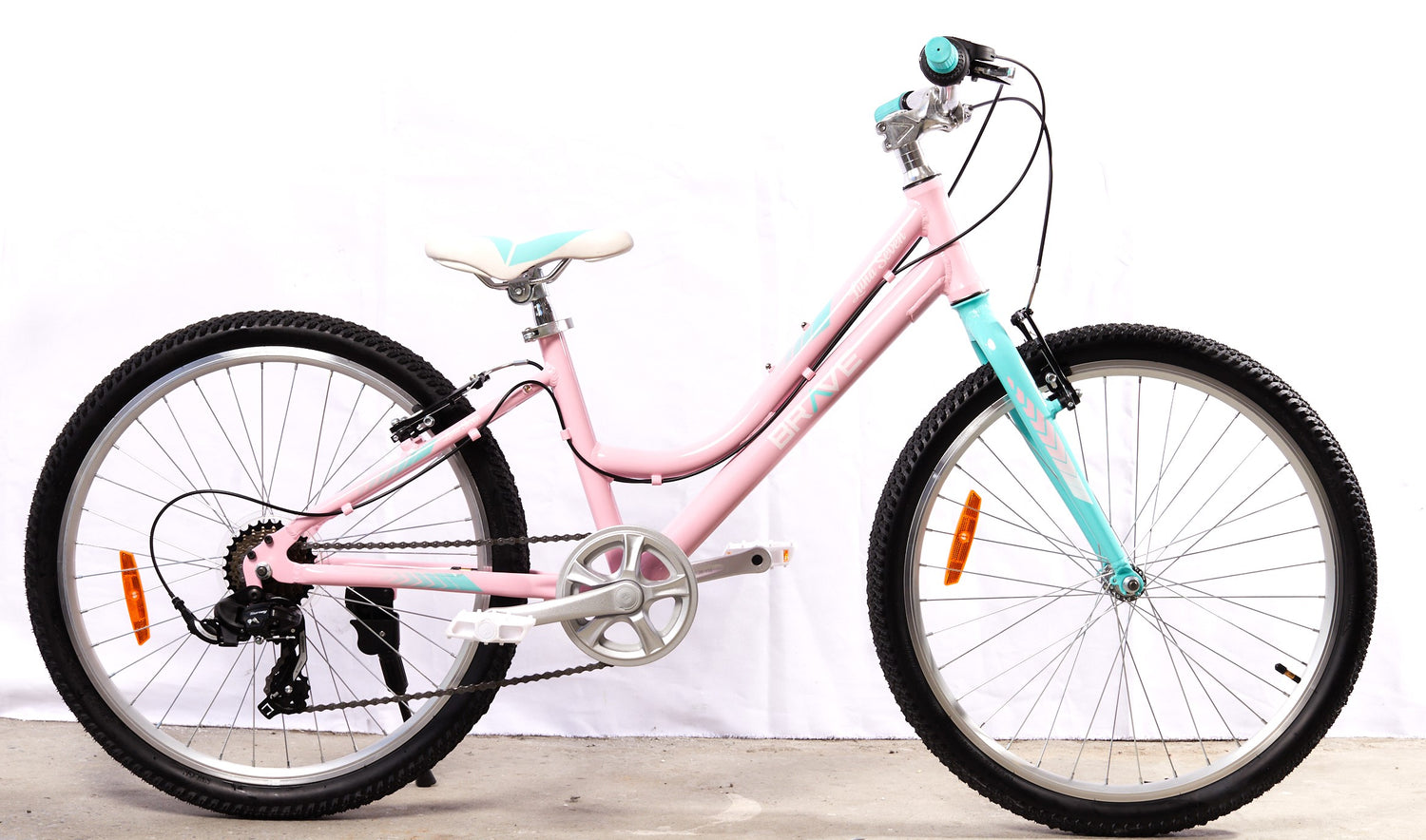 Revere
Founded by bike shop owners, the goal has been to provide families with high quality children's bikes at "family friendly" price points.  Revere bikes look great and are well made.  These bikes are built and designed by life long bike-riders with high quality and safety as the starting point for design.